Our clients experience a unique level of quality and attention, leaving them 100% satisfied.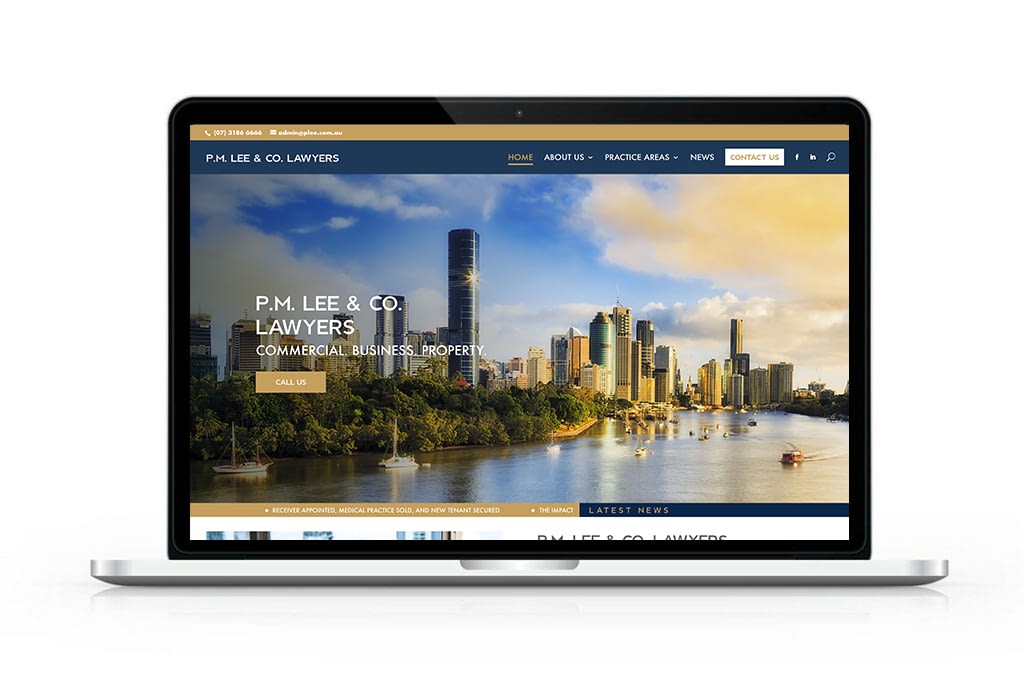 WEBSITE DESIGN
Get a Website that Grows Your Busines

s

A well-designed website has the power to increase traffic, establish credibility, and convert customers. Let us help you create a website that's tailored to your needs, that reduces bounce rates and creates a lasting impression.
BRANDING
Start Your Online Journey With Us
We specialise in designing and managing your brand from comprehensive brand development to effective brand communication. We exceed client expectations and deliver quality, well-designed solutions that create value for the brands we serve.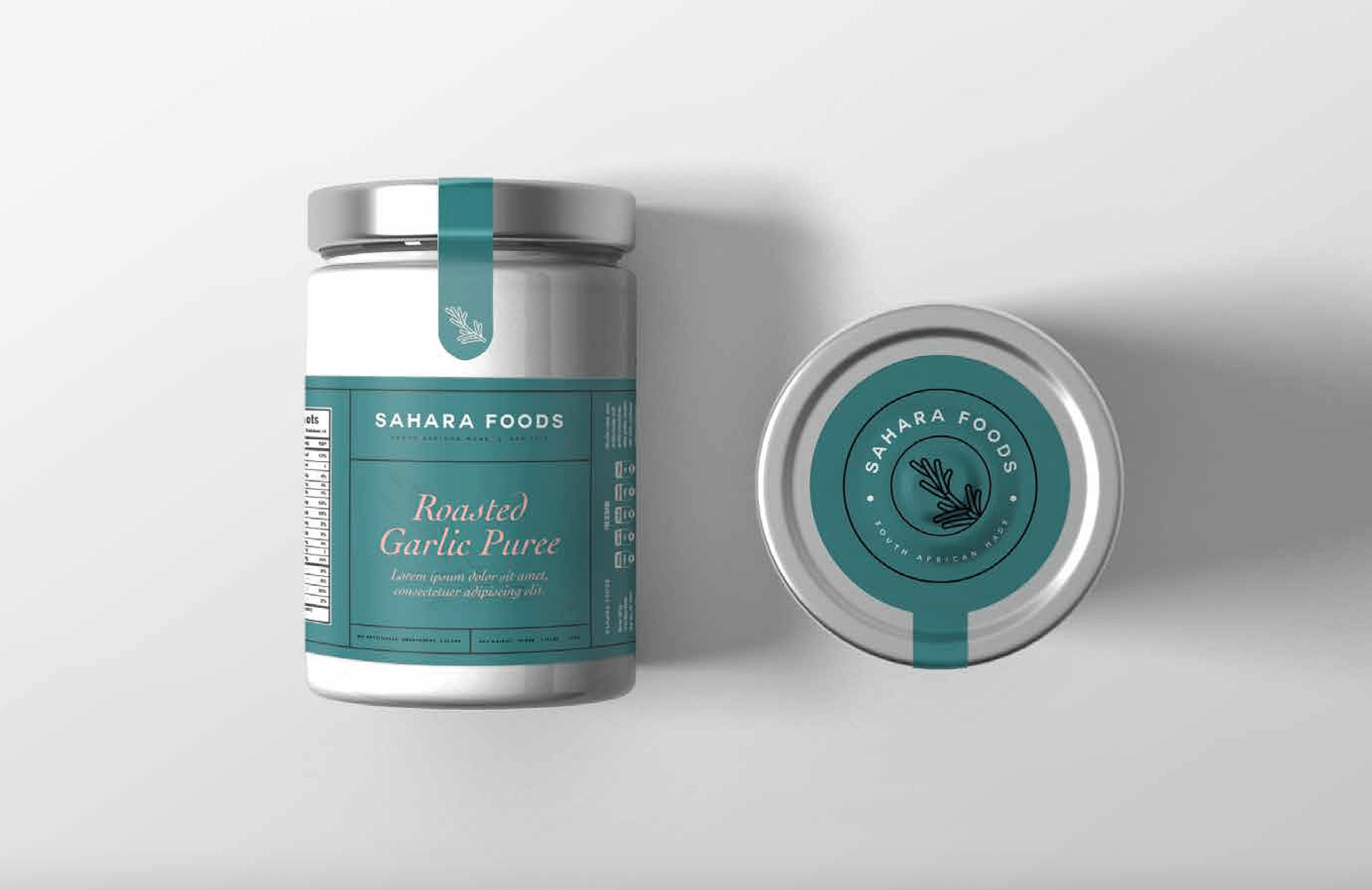 DIGITAL SOLUTIONS
Excellence through Creative and Digital Solutions
We are a creative agency that evolves with the times, committed to delivering results. We live, breathe and love what we do. Our love for what we do is reflected in our passion and ability to inspire and create digital solutions that are effective and inspirational.
VIDEOGRAPHERS & VIDEO EDITORS
We Are Video Content Creators
We create video content for startups, entrepreneurs, non-profits and all types of businesses. Our team has developed a unique way to communicate your brand message through video.
Visual storytelling is more powerful than any other kind of communication. The vast majority of people would rather click on your slick, succinct video than read a lengthy article about you and your organisation. Video marketing appeals to a person's senses more than photos or text and, therefore, generates a quick emotional response.
Transform your business.
Transform your world.
Branding & Logo Design
We're passionate about branding because we know it's much more than a well-designed logo. A brand is who you are, what sets you apart from your competitors and how customers perceive you. Good branding creates a sense of trust and gives the impression that you're an industry expert.
Website Design
Living in the digital world, a website is crucial for any business. If you have a business and don't have a website, you are probably losing out on opportunities for your business. A website can be used to accomplish many different marketing strategies to help your business grow.
Website Maintenance
Your website can be compared to your motor vehicle. Without regular services and essential maintenance, you might not be aware of imminent car problems until they occur. The same applies to your website. It's built on a platform that is not a static document but continuously improved and updated, and to keep your website functioning optimally, it's critical to ensure that your website is well-maintained and that online securities are in order.
Social Media Marketing
Social media has become the most influential and vital virtual space where the platform is not only used for social networking but is also a great way of digitally advertising your brand and your products. Social media's power is commendable as you get to reach a large number of people within minutes of posting an ad.
Digital Advertising
Digital advertising is the tactic of leveraging the internet and its properties to deliver promotional ads to consumers on various channels. Digital advertising creates powerful opportunities to tell brand stories at scale and in context. Through ads on multiple devices and channels, marketers can reach larger audiences in a way that is real-time and increasingly personal.
Search Engine Optimisation (SEO)
SEO stands for search engine optimisation and is the set of practices used to get a website into the top spots on sites like Google. Search engines read each element of your website before determining where to position it in their results pages. Search engines read your content, understand your web pages' theme and context, look at how other websites reference or link to you before determining where to rank your pages and what priority to give them.
Brand Strategy
Your brand strategy defines the promise you're making (what you stand for) and the personality you're conveying to your customers. It's what makes your logo, colour palette, and slogan unique; but those are just creative elements that complement the work.  Your brand lives in every day-to-day interaction you have with your market.
Content Strategy
A successful content strategy generates results you can measure. Without a plan to inform your content creation process, you spend valuable time creating and publishing content that isn't exciting for the brand's audience, doesn't convert, or quickly becomes obsolete.
Digital Media Consult
We're committed to business growth, and for many companies, they're not even sure where to start developing their marketing strategy. We assist in providing you with the tools and direction to ensure you spend your time on the right things.